I've been so busy with commissions that I forgot to call my cousins in Las Vegas to see if they had their baby born. Well, now I figured it was a good a time as ever to find out. Last Night, I called my cousin Jim to ask about Mike & Ana and find out if they had their baby. And boy was I happy to see this:
Meet my Month-old Niece,
Riley Ruth Carl
, born March 10th, 2016: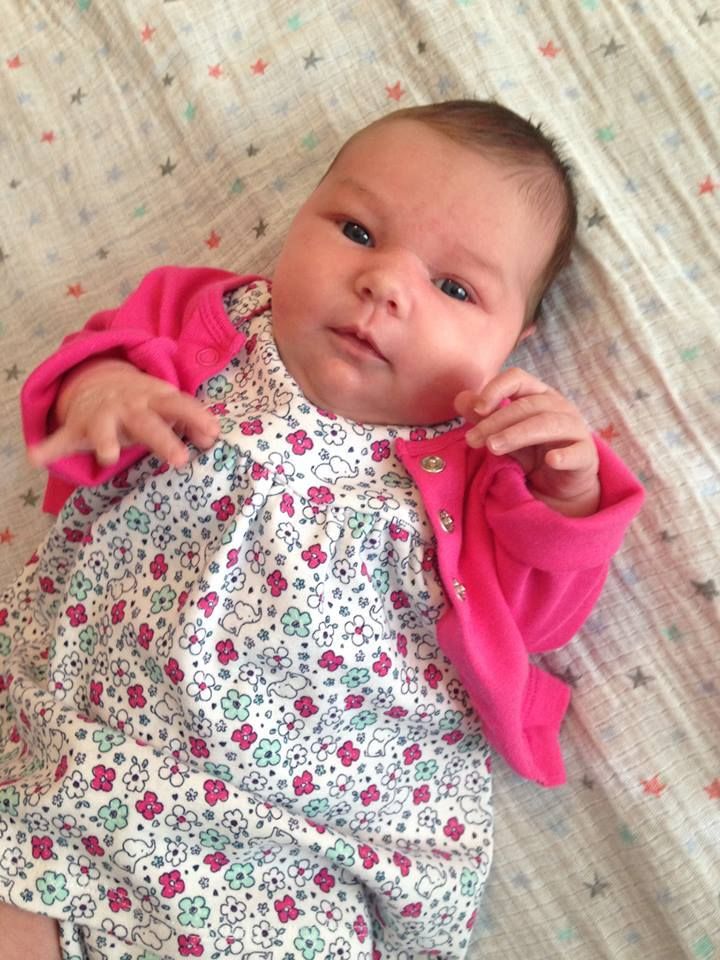 I'm officially an Uncle!
A Big Congrats to my younger cousin, Mike & his wife Ana on a job well done. They had one great looking kid. May she be raised right and lovingly, and have a great and wonderful life!
COMMISSION LIST:
01. Krockomodo #3 - Sketching...
02.
toawak - 100% DONE.
03. ShinigamiSenshi - 50% - Flats done...
04. DarkMythicPsychiccat - ON HOLD
05. CyberTheHedgehog270 - ON HOLD
06. nikakitsukaru - ON HOLD
07. Hellsender #3 - ON HOLD
08.
bgsonicgt - 100% DONE.
09. XxPurpleHedgieXx #2 - ON HOLD