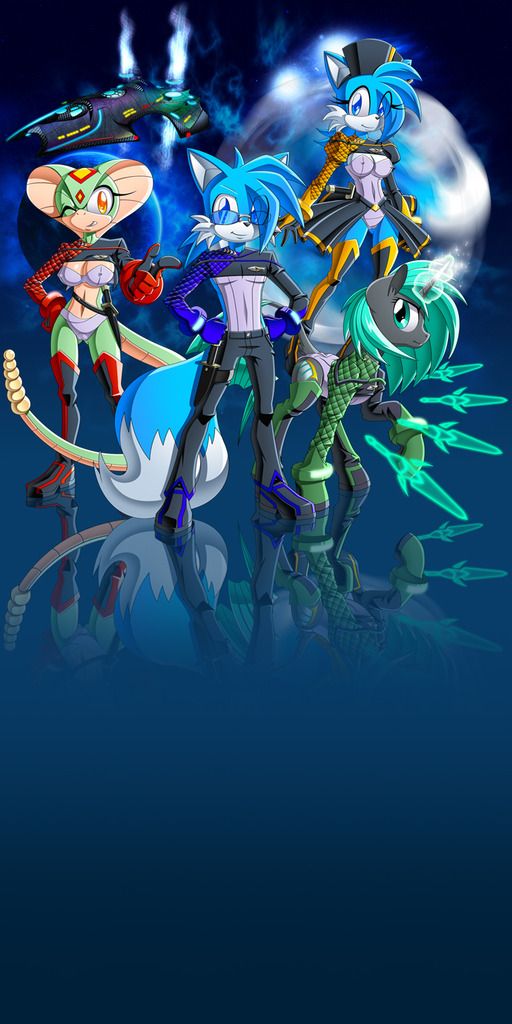 Greetings, DA! My name is Capt. Rico Sakara, but you can call me Rico for short.

I'm a Trekkie, Lego MOC builder, gamer, and an artist who's been drawing since I was old enough to pick up a pencil. During my childhood, I mostly drew spaceships from Star Trek & Star Wars, and started drawing gaming characters when I was older in grade school. By college, I decided to take up drawing anime and gaming characters seriously as a hobby and joined Deviantart in 2003 in order to hone my skills. I've been doing drawings like the ones you've seen in my gallery ever since.

While I am a anime geek, Sonic Fan, and MLP Brony, I'm Trekkie first and foremost because Star Trek will always be my first love. As a gamer I enjoy playing NES, SNES, PSOne, & PS2 games, and I also enjoy playing Star Trek Online.

I hope you enjoy my artwork, and I hope to improve my skills as my work continues.